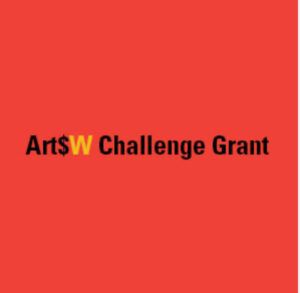 2023-Challenge-Guidelines-and-Donor-Form-Combined

Before donating, please complete Donor Certification Form and email to office@ytiyonkers.org
Click link=>2023 Challenge Donor Certification Form
[ []
Message from Executive Director Ty Powell
[/vc_column_text]
It is with great pleasure that I welcome back our students, parents, and instructors to the new Youth Theater Interactions website and location! As the new Executive Director, it is my mission to ensure that our students receive the education and services necessary for them to advance into society as adults with a clear focus, a sense of confidence to pursue their dreams and a purpose that will continue to cultivate as they advance in life and on to their future careers. Our staff, and instructors have been working diligently in preparation for the new location to open.  I truly believe the collaborative efforts of our partnerships which we have forged with our community will give our children the tools they need to reach their full potential. On behalf of the Board of Directors and myself we welcome you to join us in supporting our children as they embark on their dreams!
Sincerely,
Ms. Ty Powell
DANCE
beyond rhythm and movement, our students are trained in technique, dance history & terminology, injury prevention, and nutrition.
THEATRE
from scene analysis and character development to writing scripts and improvisation — our students are immersed in all aspects of theatre arts
MUSIC
our students learn from, embrace, and connect with cultures through musical instruments and song
WHO WE ARE
Youth Theatre Interactions, Inc. (YTI) provides professional instruction in the performing arts to Westchester County youth. With the support and participation of their parents, YTI nurtures creativity and pride in accomplishment while fostering discipline, confidence, and critical thinking in young people.
Thank you for supporting YTI