Click Next Tab to Register for Fall 2019 Mini-Session
Fall 2019 "Mini-Session" is in full swing at YTI!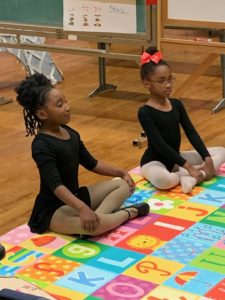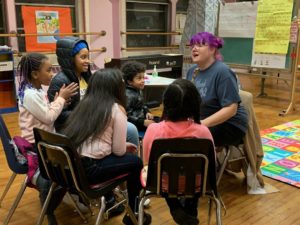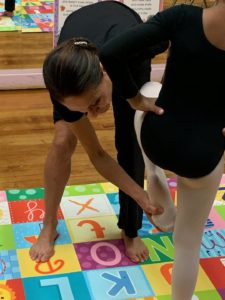 YTI IS MOVING!!!
You'll soon be able to find us at 68 Warburton Avenue, Ground Floor, in Yonkers. Although we're busy renovating our new and bigger space right now, we'll be registering students for YTI's Fall semester by mid-October. Hope you're as excited as we are about our move!!
DANCE
beyond rhythm and movement, our students are trained in technique, dance history & terminology, injury prevention, and nutrition.
THEATRE
from scene analysis and character development to writing scripts and improvisation — our students are immersed in all aspects of theatre arts
MUSIC
our students learn from, embrace, and connect with cultures through musical instruments and song
WHO WE ARE
Youth Theatre Interactions, Inc. (YTI) provides professional instruction in the performing arts to Westchester County youth. With the support and participation of their parents, YTI nurtures creativity and pride in accomplishment while fostering discipline, confidence, and critical thinking in young people.