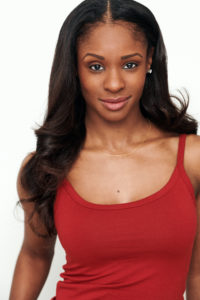 Chelsea P. Freeman (Ballet) –Chelsea is a Yonkers native, and grew up training right here at YTI! Most recently, she danced in Memphis: The Musical at Gateway Theatre in Long Island and prior to that she was a Production Dancer for Norwegian Cruise Line. She danced as a Knicks City Dancer where she performed every night at Madison Square Garden, the world's most famous arena. She has appeared in music videos and commercials and worked with Jennifer Lopez, Run DMC, Cee Lo Green, Ian Eastwood, Brian Friedman, and Valentin Chmerkovskiy. Additionally, Chelsea has performed on the "Harry Connick, Jr. Show" and on "Ellen" where she met and performed with former First Lady Michelle Obama. When she's not dancing, Chelsea is also a fitness model and can be seen in various fitness apps, workout videos, and other fitness/social platforms.
Tommy Mandel
(
Keyboard
) is a welcome face at YTI. He worked with founder, Kwame Johnson, when the organization was first established in the 70's. He's proud and happy to be back after all these years. Tommy understands that children are the future and opportunities can be hard to find. His early years at YTI have shown him that this organization will always support and encourage its students in all their endeavors. Tommy grew up in Westchester and graduated from Mamaroneck High School and Bowdoin College. He studied piano at an early age and played in bands as a teenager and in college. Mr. Mandel is currently the Music Director of the Theatre Department at Sarah Lawrence College. He has toured and recorded with rock and R&B acts such as Bryan Adams, Dire Straits, Clash, Tina Turner, Shannon, Bon Jovi and The B-52's. His specialties are piano, Hammond Organ, and synthesizer programming & sequencing. Also a composer, he has written three Rock Operas, many songs, and recorded 11 instrumental CDs. Tommy Mandel is a proud dad and grandfather. For more information about him and his extensive career in music, visit tommymandel.wordpress.com.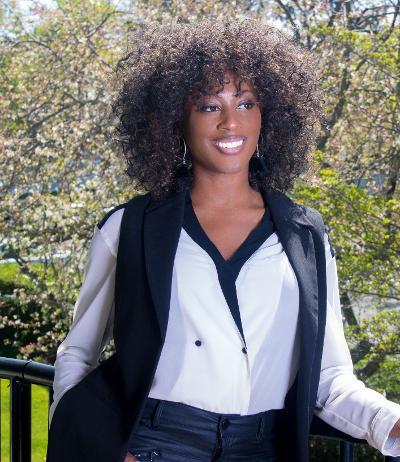 Jessica Parris (African Dance) – My love for dance began at the age of 5.  While attending Thomas Pullen, a performing arts school in Maryland, I was introduced to Ballet, Jazz, African, Hip-Hop and later Tap.  I continued dancing in high school, and throughout my college career at Salisbury University, where I studied dance and was a member of the Dance Company. After graduating, I began dancing in musicals with the Tantallon Players Group, where I performed in The Color Purple, The Wiz and Guys & Dolls.  My dance career continued as I was accepted on 2 semi pro dance teams; the Lady Eagles and the Bombsquad, where we performed at multiple semi pro football and basketball games. Since 2011, I have been a teacher and choreographer for students aged 4-adult, and am grateful to be able to pass on my love and knowledge of dance to those around me.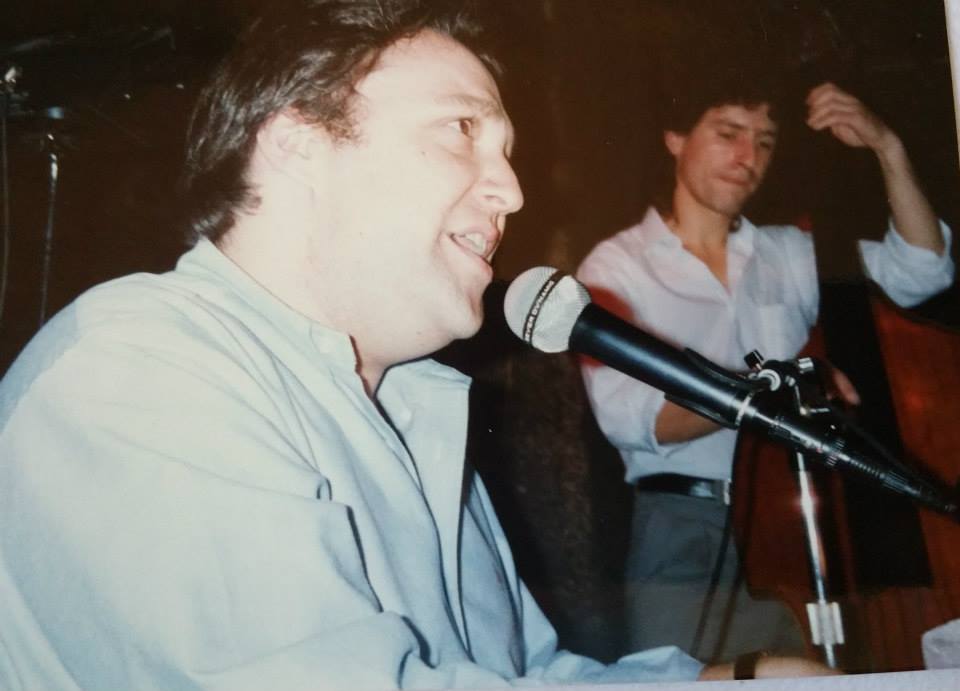 Howard Schatz (Intro to Music Theory) – Howard Schatz earned a Bachelor of Science degree in Music Composition from the Conservatory of Music at Brooklyn College, CUNY. He has written a symphony, an octet, a string quartet, two violin duets, as well as numerous piano pieces and songs. Howard's singing and piano career has included extended engagements at Gregory's, a famous NYC jazz club, the historic speakeasy Bill's Gay Nineties, and the legendary Peacock Alley at the Waldorf-Astoria, where he was privileged to play on Cole Porter's piano.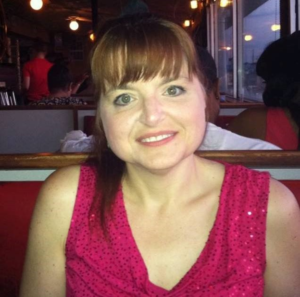 Traci Timmons (Acting) – Traci Timmons is a graduate of the Northwest Actors Studio Conservatory Program in acting, where she later taught and served as Program Director.  She is the Founder and Executive Artistic Director of Thespian Arts Program, specializing in arts in education, as well as being Co-Artistic Director of The Family Repertory Company, and an Associate Director and Hall of Fame Performer for Darknight Productions.  She has worked professionally as an actor, singer, director, producer and teacher throughout the tri-state area and done educational tours here and in Western Washington.  She loves being a part of the incredible team at YTI, as her greatest joy is sharing her talents with young people and seeing them shine onstage.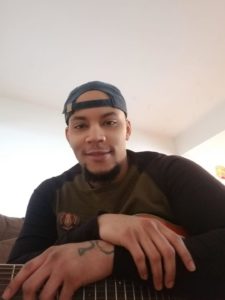 Zawadi Hunter-Rahman (Guitar) –Zawadi was heavily influenced by classic hip-hop growing up, listening to artists such as The Notorious B.I.G., DMX, Jadakiss, Jay-Z, etc. There were also a lot of movies during that era with some of the best soundtracks ever made. That is where his exposure to rock, metal, and classic rock influenced his taste for good music. It wasn't until the videogame "Guitar Hero" was released that Zawadi realized he had a passion for this type of art. This also accounts for most of his exposure to the "world of rock." Playing his guitar simulator familiarized him with classic rock bands such as Black Sabbath, Judas Priest, ZZ Top, Iron Maiden, just to name a few. This gave him a better idea as to what type of music he wanted to make, as well as what type of artist he wanted to be. Eventually, he got his own guitar, and learned the Guitar Hero songs as he began to create his own sound. He would soon be performing professionally in Westchester and NYC, and still continues to grow as both an artist and a teacher.