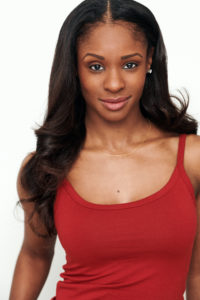 Chelsea P. Freeman (Ballet) –Chelsea is a Yonkers native, and grew up training right here at YTI! Most recently, she danced in Memphis: The Musical at Gateway Theatre in Long Island and prior to that she was a Production Dancer for Norwegian Cruise Line. She danced as a Knicks City Dancer where she performed every night at Madison Square Garden, the world's most famous arena. She has appeared in music videos and commercials and worked with Jennifer Lopez, Run DMC, Cee Lo Green, Ian Eastwood, Brian Friedman, and Valentin Chmerkovskiy. Additionally, Chelsea has performed on the "Harry Connick, Jr. Show" and on "Ellen" where she met and performed with former First Lady Michelle Obama. When she's not dancing, Chelsea is also a fitness model and can be seen in various fitness apps, workout videos, and other fitness/social platforms.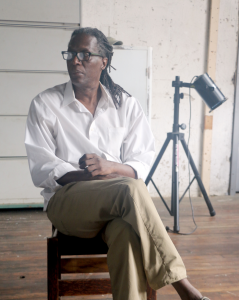 Samuel Harps 
(
Playwriting
) interned at New York's New Dramatist, studying with noted playwrights August Wilson and Charles Oyamo Gordon. He was later accepted as a member of the prestigious Negro Ensemble Company playwright's program. Samuel's first major production Don't Explain was staged at New York's famed Nuyorican Poet's Cafe. The explosive drama on the death of trumpeter Lee Morgan went on to receive seven AUDELCO Awards, including best play and playwright. Samuel also received The Arts Council of Rockland County Executive Award for Literary Artist. New York productions include; The Paul Roberson Theater, The National Black Theater, The Billie Holiday Theater, Theater for the New City, Theater Four, Duality Playhouse, and HERE Theater. Regional productions include; Rutgers University, (Newark) The Christina Cultural Arts Center (Wilmington, DEL) The Painted Bride and Bushfire Theaters, (both in Philadelphia) EXIT Theater, (San Francisco) and Vision Theater, Los Angeles. Samuel is the founder and artist director of Shades Repertory Theater and past Artistic Director of the Haverstraw Youth Theater.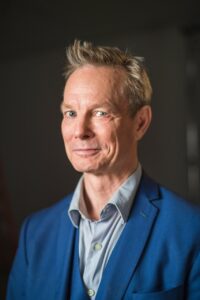 Bill Irwin (Rhyming) is an actor, director, writer, and clown. His original works include The Regard of Flight; Largely New York; Fool Moon; Old Hats; The Happiness Lecture; and others. His theater credits include Who's Afraid of Virginia Woolf, The Goat, Waiting for Godot, Endgame, and ON BECKETT (an evening of passages from Samuel Beckett's work). Television appearances include FX's Legion, HBO's Confirmation, This Is Us and Mr. Noodle in Elmo's World. His film credits include Rachel Getting Married, The Grinch Who Stole Christmas, Eight Men Out, and INTERSTELLAR. His work has been honored with Tony, Drama Desk, Outer Critics Circle, Barrymore, and Helen Hayes Awards. He is also a recipient of Guggenheim, Fulbright, MacArthur and National Endowment for the Arts Fellowships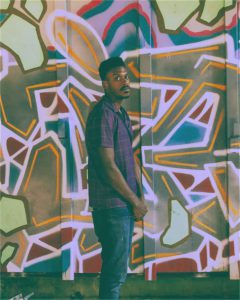 Neverson Cadesca, or Nev (Songwriting) is a neo soul artist who's been a working musician since 2014. He has several thousand streams on current streaming services, like Say Something and No More. His instruction will cover songwriting, stage presence, breathing techniques, and vocal coaching.
Thank you for supporting YTI