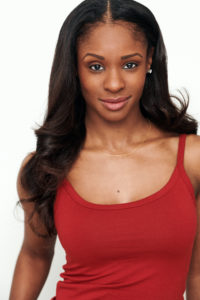 Chelsea P. Freeman (Ballet) –Chelsea is a Yonkers native, and grew up training right here at YTI! Most recently, she danced in Memphis: The Musical at Gateway Theatre in Long Island and prior to that she was a Production Dancer for Norwegian Cruise Line. She danced as a Knicks City Dancer where she performed every night at Madison Square Garden, the world's most famous arena. She has appeared in music videos and commercials and worked with Jennifer Lopez, Run DMC, Cee Lo Green, Ian Eastwood, Brian Friedman, and Valentin Chmerkovskiy. Additionally, Chelsea has performed on the "Harry Connick, Jr. Show" and on "Ellen" where she met and performed with former First Lady Michelle Obama. When she's not dancing, Chelsea is also a fitness model and can be seen in various fitness apps, workout videos, and other fitness/social platforms.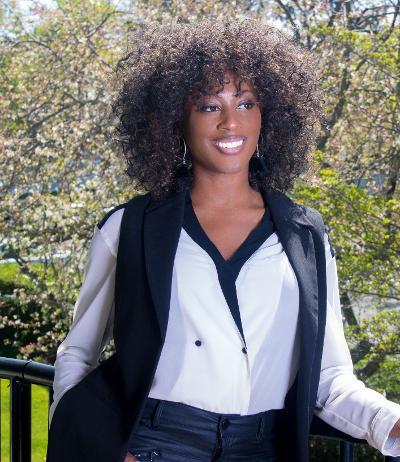 Jessica Parris (African Dance) – My love for dance began at the age of 5.  While attending Thomas Pullen, a performing arts school in Maryland, I was introduced to Ballet, Jazz, African, Hip-Hop and later Tap.  I continued dancing in high school, and throughout my college career at Salisbury University, where I studied dance and was a member of the Dance Company. After graduating, I began dancing in musicals with the Tantallon Players Group, where I performed in The Color Purple, The Wiz and Guys & Dolls.  My dance career continued as I was accepted on 2 semi pro dance teams; the Lady Eagles and the Bombsquad, where we performed at multiple semi pro football and basketball games. Since 2011, I have been a teacher and choreographer for students aged 4-adult, and am grateful to be able to pass on my love and knowledge of dance to those around me.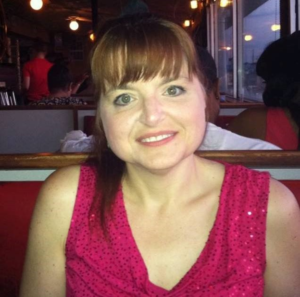 Traci Timmons (Acting) – Traci Timmons is a graduate of the Northwest Actors Studio Conservatory Program in acting, where she later taught and served as Program Director.  She is the Founder and Executive Artistic Director of Thespian Arts Program, specializing in arts in education, as well as being Co-Artistic Director of The Family Repertory Company, and an Associate Director and Hall of Fame Performer for Darknight Productions.  She has worked professionally as an actor, singer, director, producer and teacher throughout the tri-state area and done educational tours here and in Western Washington.  She loves being a part of the incredible team at YTI, as her greatest joy is sharing her talents with young people and seeing them shine onstage.
Thank you for supporting YTI