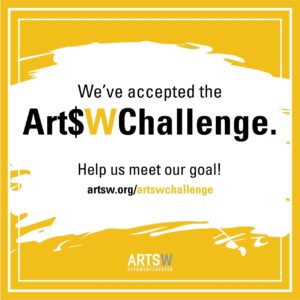 Between September 16th and December 16, 2019, our partners at ArtsWestchester have agreed to match all new donations we receive, up to $5000.  Every donation, large and small was to be matched dollar for dollar.
On January 13,2020, YTI received a congratulatory letter along with a check for being a recipient of the "2019 Art$W Challenge"!
These funds were made possible by the Westchester County Executive and Board of Legislators.

YTI is deeply appreciative of the continued support of Arts Westchester and the Westchester County Government who make so many dreams in Westchester County come true!