This semester we are offering the following virtual courses:
Acting with Ms. Traci

Ballet with Ms. Chelsea

Tap with Ms. Chelsea

Songwriting with Mr. Nev

Playwriting with Mr. Sam

Rhyming with Mr. Bill
To register for our virtual courses this Spring, please email us here:  Office@ytiyonkers.org
We look forward to hearing from you soon!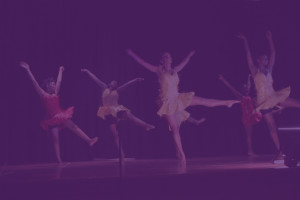 YTI provides a range of structured dance, theatre, and music classes for young people in the culturally diverse population of Yonkers. Classes are conducted in a supportive environment and taught by experienced instructors. We accept students from the ages of six through nineteen years old. All students must have the support of their families to study with us and must be serious about their desire to develop skills in the performing arts. At YTI students are promoted to the next level when the instructor feels that the student has evidenced significant growth. Improvement is measured by ability to understand and execute technique, attitude, motivation and, of course, attendance. All students are evaluated at the end of each semester.
Thank you for supporting YTI