Introduction to Music Theory – Teacher: Mr. Howard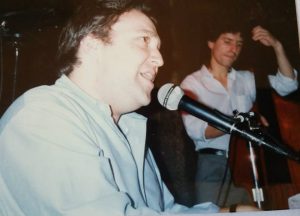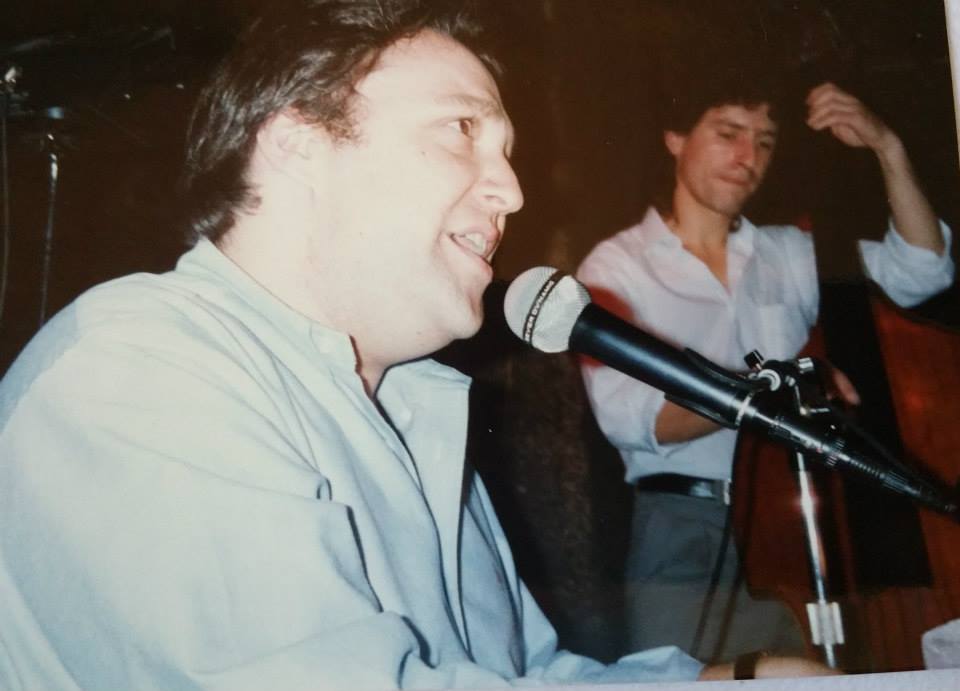 Howard Schatz (Keyboard) – Howard earned a Bachelor of Science degree in Music Composition from the Conservatory of Music at Brooklyn College, CUNY. He has written a symphony, an octet, a string quartet, two violin duets, as well as numerous piano pieces and songs. Howard's singing and piano career has included extended engagements at Gregory's, a famous NYC jazz club, the historic speakeasy Bill's Gay Nineties, and the legendary Peacock Alley at the Waldorf-Astoria, where he was privileged to play on Cole Porter's piano.
This course was not designed for our youngest beginner students. It is an intermediate course that will teach you about the components of music: melody, harmony, and rhythm, and how they integrate into the music we love. The first video starts at the very beginning because it is impossible to know how much the student might already know. However, before a student takes this course, they should already know that they love music and want to learn more about it. Howard strongly believes that musical talent needs to be grounded in music theory. So, whether you're an aspiring singer, keyboard player, guitar player, songwriter, etc., then this course might be just what you're looking for.
Since the video is being viewed at home, parents might consider taking this course along with their kids. If you regret giving up piano lessons at 15 because it was too boring, it is likely that the  teacher did not — or could not — teach you how to think like a musician. Perhaps this course might be just the refresher course you've been looking for. Whether its Bach, Beethoven, or the Beatles, a good course in music theory will teach you that they all used the same chordal patterns. It will also teach you how melody derives directly from nature itself, whether we are talking about actual songbirds, or aspiring YTI singers.
There are also downloadable materials provided after several of the videos that will help you follow along at home.
Intro to Music Theory – Lesson 1

Download Sheet Music for Do-Re-Mi
Intro to Music Theory – Lesson 2
Downloads:
My Favorite Things
Chord Table
Intro to Music Theory – Lesson 3

Downloads:
12 Major Chords
12 Major Scales
Little Drummer Boy
Oh Christmas Tree
Intro to Music Theory – Lesson 4

Scale Tone Chords – Major
Scale Tone Chords – Minor
12 Minor Scales
Major Scale Step Structure
4 Chord Types
Intro to Music Theory – Lesson 5

12-Bar Blues Scale-Tone Chords
12-Bar Blues Chords
Musical Intervals
Piano: Grand Staff
Blues Bass Line 1
Blues Bass Line 2
Intro to Music Theory – Lesson 6

At Last
Blue Moon
chord inversions triads
chord inversions sevenths
II-V Exercise
Intro to Music Theory – Lesson 7
Intro to Music Theory – Lesson 8
Intro to Music Theory – Lesson 9
Intro to Music Theory – Lesson 10